We want you to know that the safety and security of our customers and employees is our top priority.

Last updated: September 2023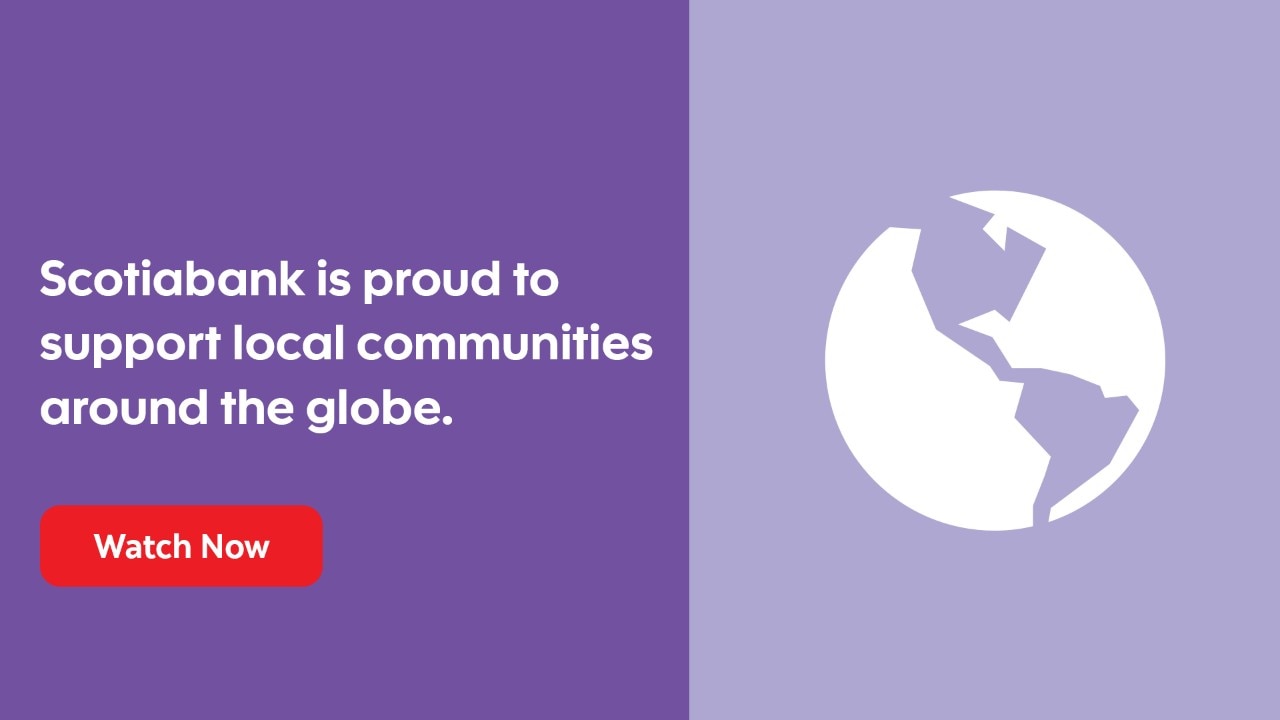 Proud to support local communities around the globe.
We're proud to support our local communities who are coming together around the globe. In Trinidad & Tobago, an initial donation was made to the Foundation for the Enhancement & Enrichment of Life (F.E.E.L.) by Scotiabank Trinidad & Tobago to provide face masks to those in need. Another donation assisted with food supplies and essential items to needy families in communities throughout the country, while in April and May, frontline healthcare employees at the South West Regional Health Authority have received meals courtesy Scotiabank as they help the country fight this pandemic.

Since the onset of the COVID-19 pandemic locally, Scotiabank Trinidad & Tobago has provided financial relief to more than 50,000 customers, including assistance with mortgages, loans, lines of credit, auto loans and credit cards. At times such as this, when so many households and businesses are struggling, we want to do more to support those in need in tangible ways, in particular our customers and communities.  #InThisTogether.