Branch Updates
Banking hours, daily dedicated hour, safety measures and more.

Last updated: September 2023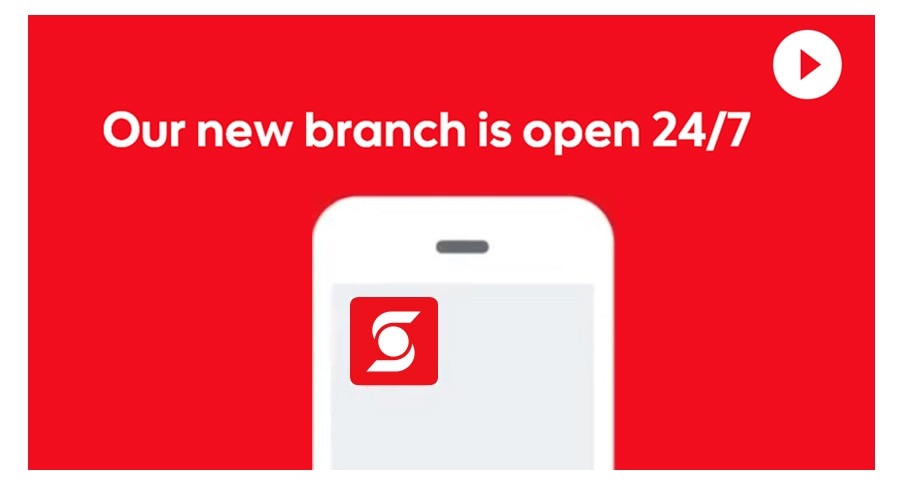 Transactions offered at branches.
Cash Deposits over $20,000 
Cash Withdrawals over $8,000
Non-Mall Branches
Mon - Thurs: 8am - 2pm
Fri: 8am - 5pm
Mall Branches
Mall Branches, Trinidad 
Mon - Fri: 10am - 5pm 
Lowlands, Tobago 
Mon - Fri: 9am - 4pm
Sales Centres
Mon - Thurs: 8am - 3pm
Fri: 8am - 4pm
Branches open to serve you.
Arima
Chaguanas
Couva

Cunupia
Diego Martin
High Street, San Fernando
Independence Square
Lowlands, Tobago

Marabella 
Maraval
Penal 

Point Fortin Service Centre
Price Plaza
Princes Town
Rio Claro 

Sangre Grande 
San Juan 
Scotia Centre 
Trincity
Tunapuna
Your safety is our top priority.
Social distancing is a proven way to slow pandemics. 
If you have flu like symptoms, please refrain from banking in person. In an effort to contain COVID-19, if you choose to bank in-person, at your discretion, please note:
You may be asked to sit/ stand in a way that ensures there is sufficient space between you and those next to you
Your cooperation is greatly appreciated as we work together to help you stay protected
Remember your everyday banking activities are easy & safe when you use the Scotia Caribbean App or Scotia OnLine Banking.
We're taking important steps to help you and our employees stay protected.

We continue to follow the latest guidance from health authorities to ensure that our practices are in line with their recommendations.

Our employees are kept informed of all precautionary measures to ensure that our workplaces, including our branches, remain safe for everyone.