Your card comes with benefits

Up to US$100 for Purchase Protection per occurrence provides reimbursement for theft and /or accidental damage of purchase of the covered item

Build your credit history 
Using the Scotiabank Mastercard® responsibly can help you get approval for larger loans later, such as a mortgage or car loan.

Protect your loved ones with optional life insurance that covers the outstanding balance of your credit card in case of death. 

Get instant cash advances from any ATM worldwide.

With Mastercard® Global Service, you have worldwide 24-7 emergency service for lost or stolen cards.

Family members can enjoy the same flexibility and convenience for a small fee. Learn More.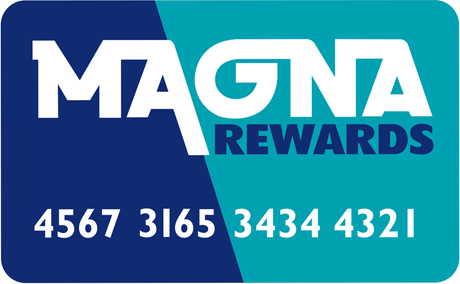 The Scotiabank MAGNA Rewards Programme is a loyalty programme that partners with the best merchants in industries such as groceries, pharmacies, hardwares and more.

Learn more about MAGNA Rewards.
Earn additional

MAGNA Rewards Points with every purchase

Every transaction you make using a Scotiabank card with chip and your unique 4-digit Personal Identification Number (PIN) gives you an added layer of security. That means greater protection each and every time.

Find the card that's right for you