Say hello to a world of possibilities™
We're in the business of relationships.
We are building the Best Relationship Bank. We think big, look forward, and support each other the entire way. 
Two steps forward.
At Scotiabank, there's no going backwards. Our sights are always set on the future; we're progressive, performance driven, forward-thinking and we have zero interest in the status quo. 
Our passion knows no bounds.
That's why our organization spans the globe. Scotiabank is powered by a worldwide team of over 90,000 people – we are passionate and driven, and this propels us forward.

Our bottom line is connection.
It's what keeps us thriving globally, it's why our passion knows no bounds, and it's why we believe in an inclusive and diverse environment.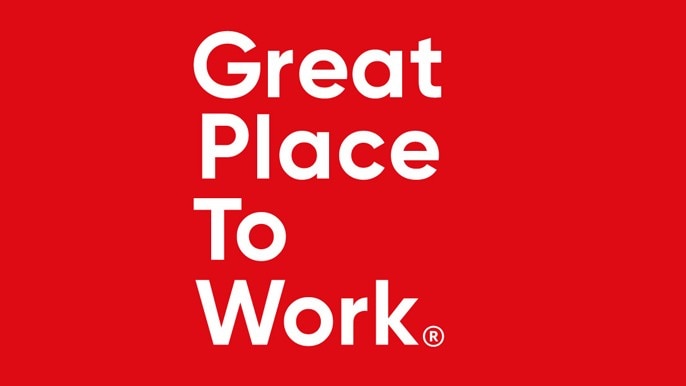 Recognized as one of the Best Workplaces™ in the Caribbean
Scotiabank continues to provide employees with key resources to support their total wellbeing, physical and mental health and career development. Most notably, in February 2022, the Bank expanded its Parental Leave Benefit making Scotiabank the first in the industry locally to introduce these changes: 
• Maternity Leave moved from 14 weeks to 16 weeks
 • Paternity Leave moved from 3 days to 4 weeks
 • Adoption & Gestational Surrogacy Eligibility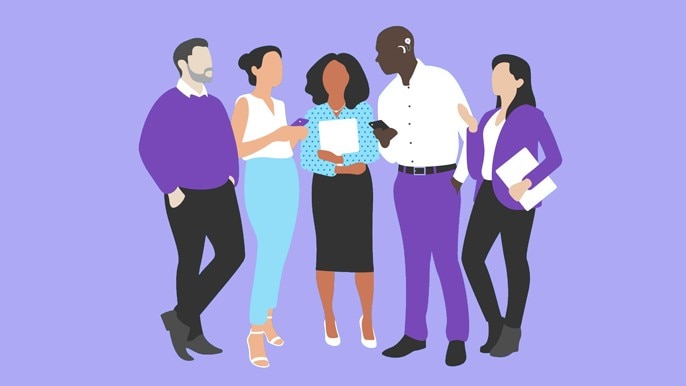 If building great relationships excites you, the Retail and Small Business Banking team may be a good fit.

Have a passion for fostering ethical relationships between the Bank and our customers?  Consider Compliance and Enhanced Due Diligence team.

Prefer to develop your financial expertise? Explore our Finance and Accounting positions.

Learn and develop as you work with industry-leading clients by joining our Corporate & Commercial Banking Team.
We're more than just a team – we're also a group of supportive, cooperative, high performing people. You'll learn pretty quickly that our company culture is a huge part of why our employees love working here so much.
Learn about Amrit and his colleague's favourite things about working at Scotia here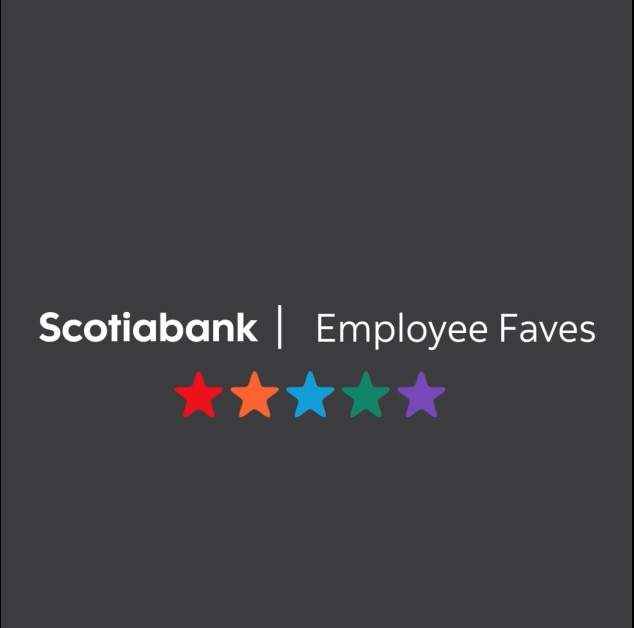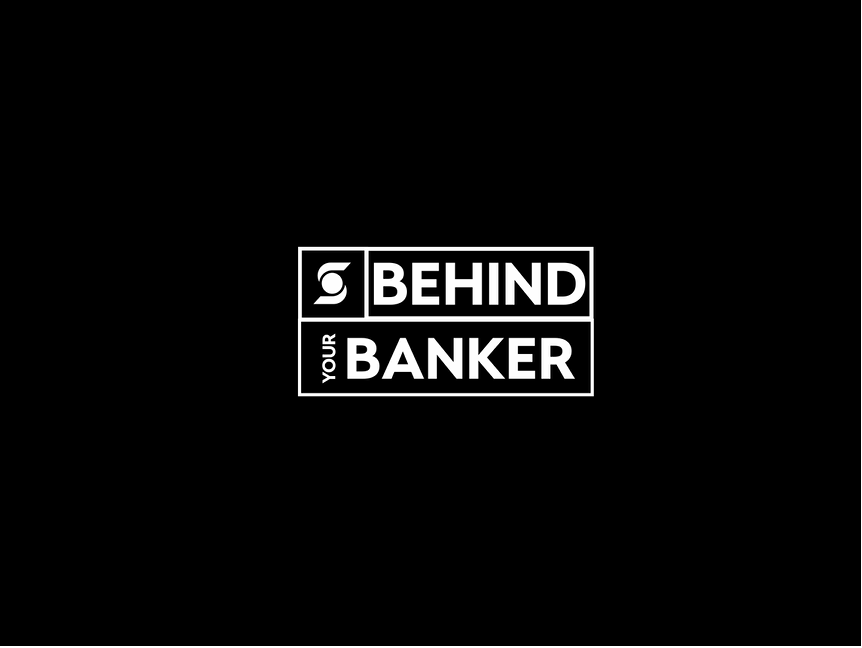 No matter what excites you, your passion will find a home here. So bring your ideas, your insights, your unique skills, and we'll help you feed that passion every single day.
Learn about Kheffrely and her colleagues' passion for work which also translates to their hobbies here.