Ensure your home is covered for its reconstruction value.
Connect with your insurance provider.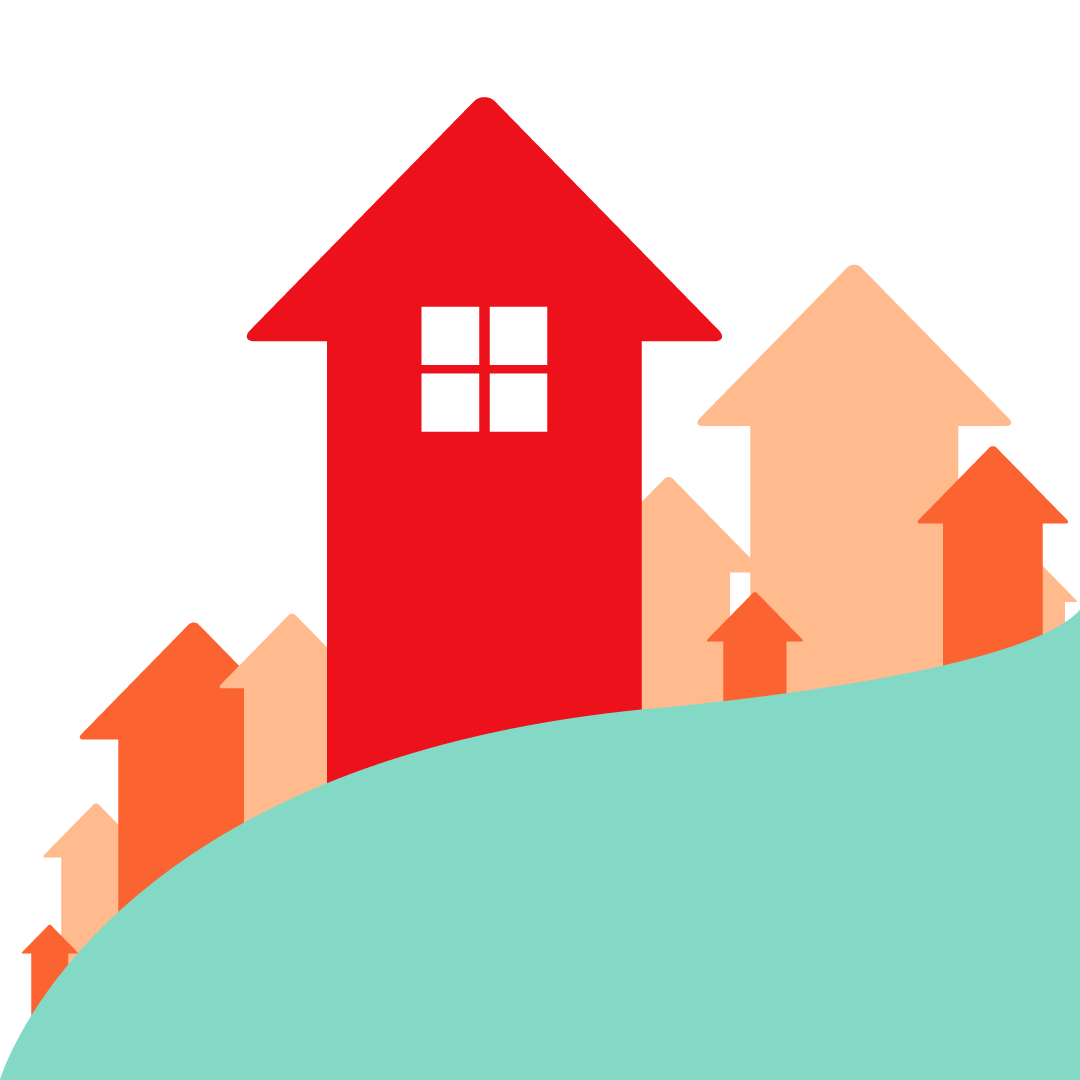 Your home is your most valuable asset.
The cost of building or repairing your house today is much higher than in previous years and you may be at risk of financial difficulty in the event of a claim, if the amount for which your property is insured does not cover the cost to rebuild your home.

What is underinsurance?
Underinsurance means you have insured your home or contents for less than the actual cost to rebuild, repair or replace. This can put you at significant risk of financial hardship in the event of a claim.

What is your sum insured?
The dollar value you insure your home and its contents for, is referred to as your sum insured. This represents the full cost to rebuild, repair or replace your home in the event of a total loss. 
Why does updating your sum insured matter?
The true replacement cost of your home increases over time. Just as the cost of living increases each year, so do the costs associated with building or rebuilding your home.
Frequently Asked Questions (FAQs)
Update your home insurance, today.
Get in touch with a qualified appraiser to complete an appraisal of your property every few years. 

Create and maintain a comprehensive home contents list. Make sure you know how much your stuff is really worth.

Ensure your valuables are photographed and appraised. Some high value items may require extra coverage.

Remember to adjust your sums insured following renovations and/or purchases.


Review your sums insured annually, at each renewal – as the cost to rebuild has likely increased over time due to inflation.
Contact your insurance provider to discuss your options.