How to pay using Tap and Go.
Available on NEW ScotiaCards issued as at Feb 1, 2021   
(applies to new accounts and lost/stolen cards only).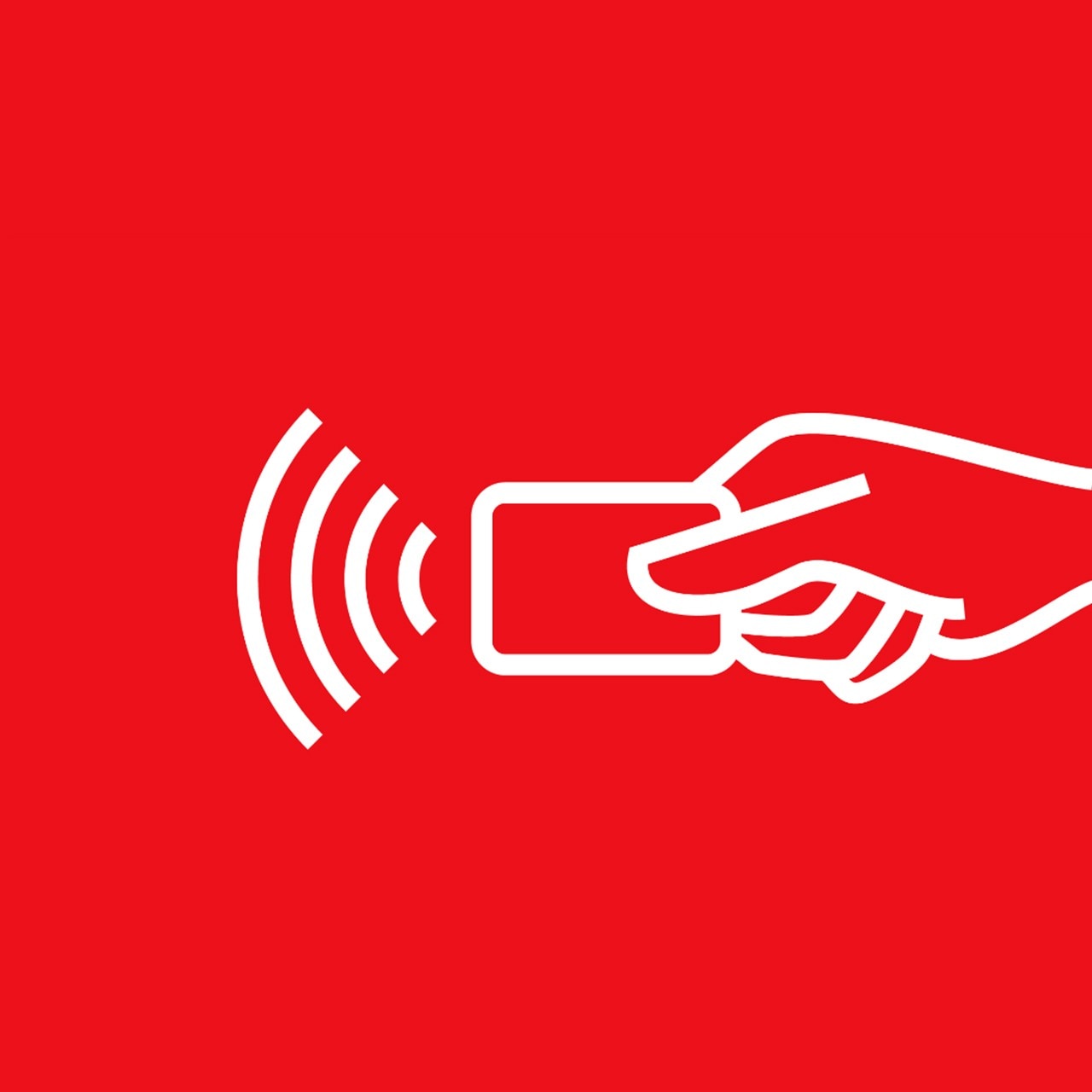 Step 1 -  Ask about the contactless payment option.

Confirm that the merchant's Point of Sale (POS) machine offers contactless payments. 

The contactless icon looks like a horizontal WiFi symbol.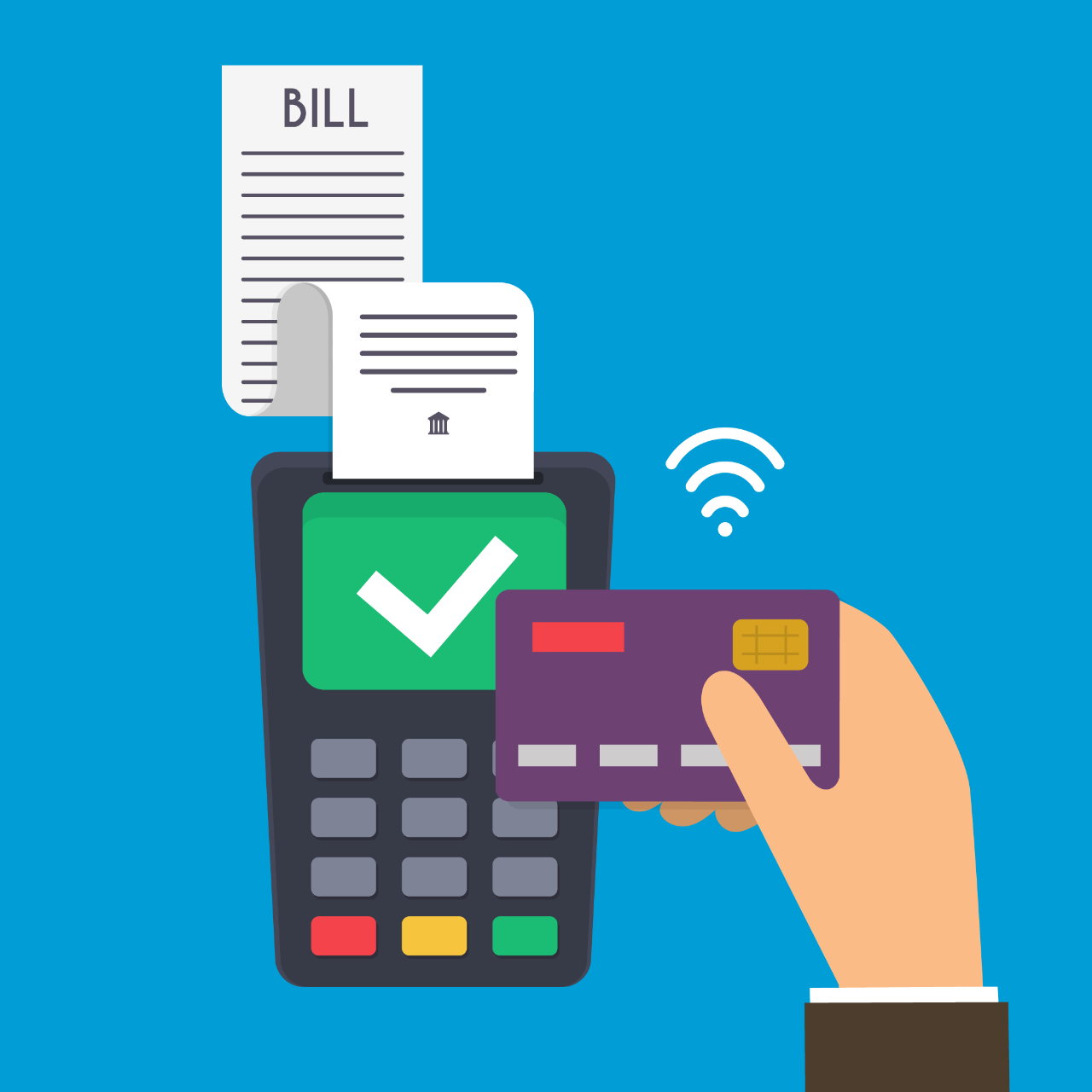 Step 2 - Tap your card on the machine to pay.
To make purchases under $340TTD, place your card on the screen.
Note: You'd need to insert your card into the terminal and enter your PIN for purchases over $340TTD.

If the machine does not offer contactless  payment (or if your purchase is over $340TTD), insert your ScotiaCard into the terminal and leave it in the device for the duration of the transaction. 
Follow the prompts on the screen and enter your PIN to verify the transaction.
When your transaction is complete, remove your card and wait for the receipt.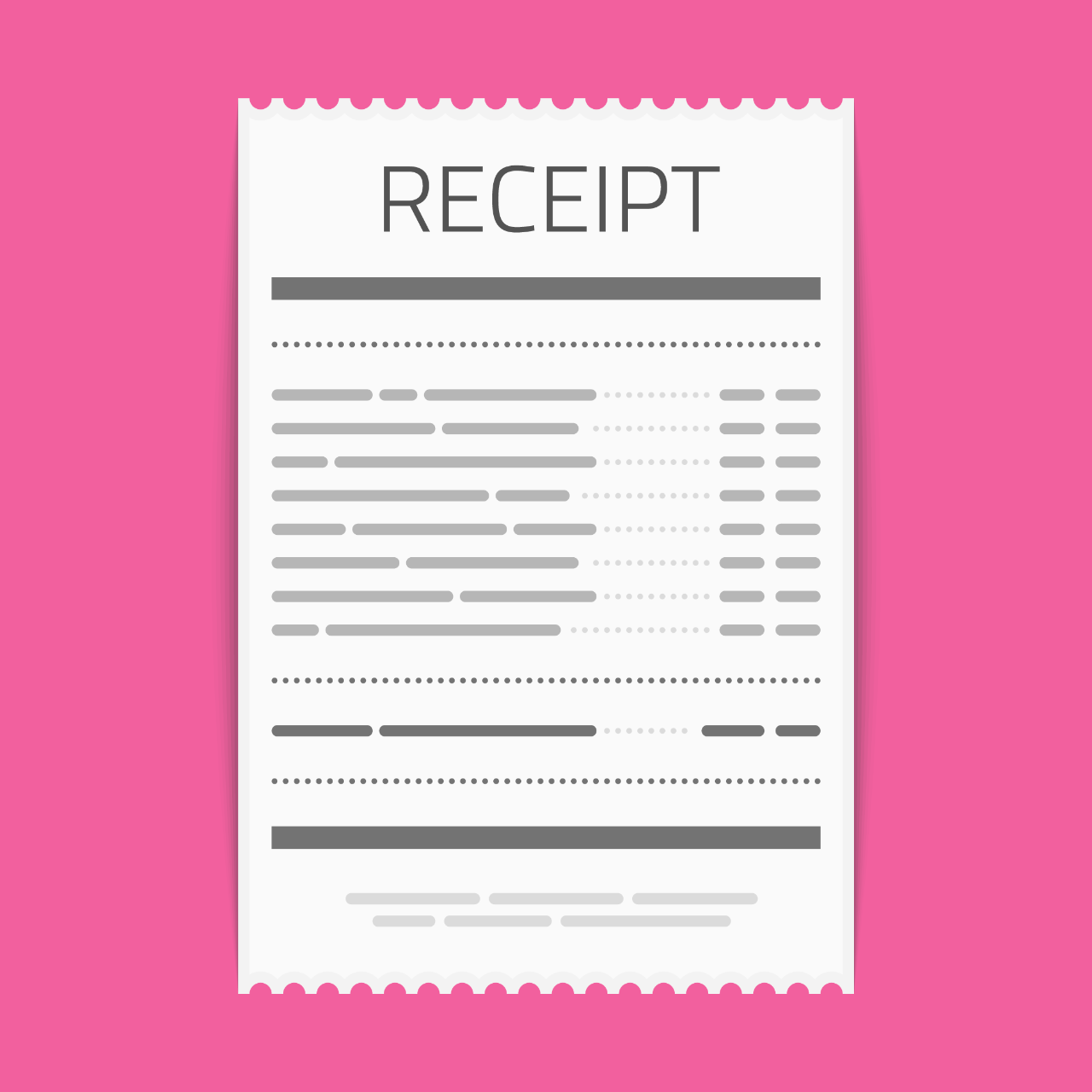 Step 3 - Collect your receipt.
When the transaction is complete, retrieve your card and collect your receipt :)

Frequently asked questions.
Contactless Payment FAQs.

Frequently asked questions.
ScotiaCardTM Visa* Debit with Chip Technology.

Can't find your card? 
If your ScotiaCard™ has been lost or stolen, you can report it, by calling us immediately.